Calling all Brighton heads! We've got a serious mid week drum session for you to dance your way over that Wednesday hump. Our hosts for the evening are the awesome OneSevenFour crew, who after putting on a couple of tear out parties in London, have decided to head down to the seaside to shell out some dangerous beats.
In typical style the guys at OneSevenFour have got all aspects of the dnb spectrum covered. At the top of the bill we've got the smooth sounds of Melinki, who'll be showcasing his tight DJ'ing and crisp production skills; the perfect opportunity to get a taste of his forthcoming EP on Fokuz Recordings.
Next up is Brighton's own Grey Code; this guys a big up and comer whose music is gracing the likes of Dispatch Recordings and Demand Records, as well as getting play time from the mighty Noisia!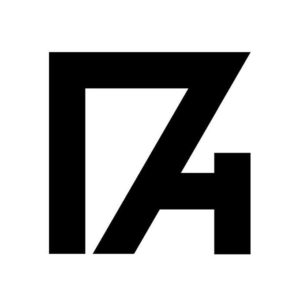 Expect more big beats from the genre sufring Movement who'll be providing some deep dark jungle vibes, while Royal Audio Recordings' Raybee comes at us with the jump up rollers. Support will be coming from the guys behind OneSevenFour, Entropy and RNT, as well as DJ competition winners Structure and RUT and a vinyl set from In-Reach's own Infra.
With entry starting at £3 there's no reason not to be showing your face down at Volks Club on 6th December for this one. Click here to head over to the event page for tickets and other info.