Rising up from the underground in 2009 to become one of the UK's most unique and inspiring independent festivals, little is it known that BoomTown started out as a humble village fair. Now, the festival boasts 9 individual sectors across 3 sections of the festival, including this year's addition Sector 6.
"This totally new area of the city, is a hub for bass, garage and grime. Set to grow in strength and numbers over the coming years, the massive Sector 6 stage has been taken over by the rebels and soon to be the headquarters for the impending citywide revolution."
Sector 6's recent line-up announcement boasts several noteworthy acts. Here I am to break it down into the 6 most absolutely unmissable…
1. DJ Zinc
We've been listening to his latest offering 'This Time' featuring Boy Matthews since it came out earlier this year. Meanwhile, Zinc's versatile bangers lay nestled in sets worldwide. Benjamin Pettit's years of experience as both DJ and producer are hard to parallel after he became known for his track 'Super Sharp Shooter' in 1995. Which, might I add, is still a classic.
---
2. Chris Lorenzo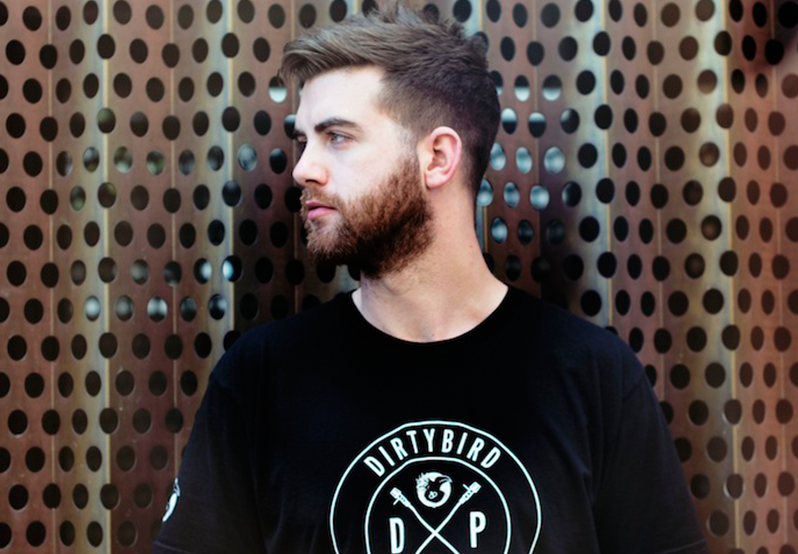 One half of Cause & Affect and the ghost-producer behind Hannah Wants, whether you know it or not Birmingham's Chris Lorenzo is a good majority of the UK's bassline scene. A respected solo artist in his own right, Lorenzo is pioneering the ever-developing sound of what he calls "House & Bass".
---
3. Ms Dynamite
Over the course of her career Ms. Dynamite has received three MOBO Awards, two BRIT Awards and a Mercury Music Prize. After reaching mainstream success with her 2003 hit 'Dy-Na-Mi-Tee', these days you're more likely to spot Ms Dynamite in a slightly less PG environment alongside jump-up dnb's men of the moment SaSaSaS. An established vocalist with a foot in every genre, Ms Dynamite is a welcomed touch of diversity.
---
4. Kry Wolf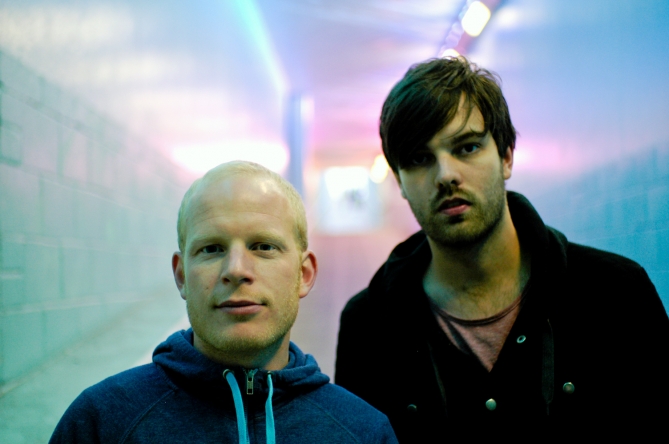 This Bristol underground duo of Bill Francis and Lewis Darvill found success with their legendary Sounds Of Sumo club nights and subsequently became involved with well-known label Food Music. The pair name Jeff Mills, Basement Jaxx and LTJ Bukem as some of their influences and are ones to watch this summer.
---
5. Ac Slater
Born in West-Virginia, Ac Slater has made a name for himself worldwide as one of the hottest remixers of the moment. What separates Slater from the mass is his ability to seamlessly transgress under/over ground boundaries, blending the two scenes into one.
---
6. Hybrid Theory
Relatively new to the scene, the Birmingham-based duo of Hybrid Theory has been dropping hits on hyped labels from Black Butter to Formula Records. Having even scored an appearance on Diplo's Mad Decent, expect big things from Hybrid Theory in 2016.
There you have it ladies and gents, Sector 6 is the place to be at BoomTown 2016. See you there!
TICKETS AVAILABLE NOW:
Tier 1: £135 (+BF & EcoBond) – SOLD OUT
Tier 2: £150 (+BF & EcoBond) – SOLD OUT
Tier 3: £170 (+BF & EcoBond)
[x_share title="Share this Post" facebook="true" twitter="true" google_plus="true" email="true"][author title="About the Author"][recent_posts count="4″]