With a journey from the streets of Philly all the way to becoming Jimmy Fallon's house band – the unrivaled musicianship of the Roots has put them in a peerless spot.
Here's what you didn't know: around '94, the collective spent a year in a flat in Kentish Town, soaking up the eclectic inspiration of our capital that elevated them to becoming the game's ultimate hip hop/jazz band.

Shortly put, Their return to Jazz Café was bound to be special. Their two hour (!) Bonanza spanned from purist favourites like "Clones" & "Proceed" to shameless Guns & Roses covers, demonstrating their wide range of instrumentalism.
Sure – The iconic drummer, the intelligent MC, the apeshit crazy drum machinist and the big arse tuba are entertaining in their own right. But the real magic? Their live blend of hip hop & jazz that mixes better than your favourite g&t.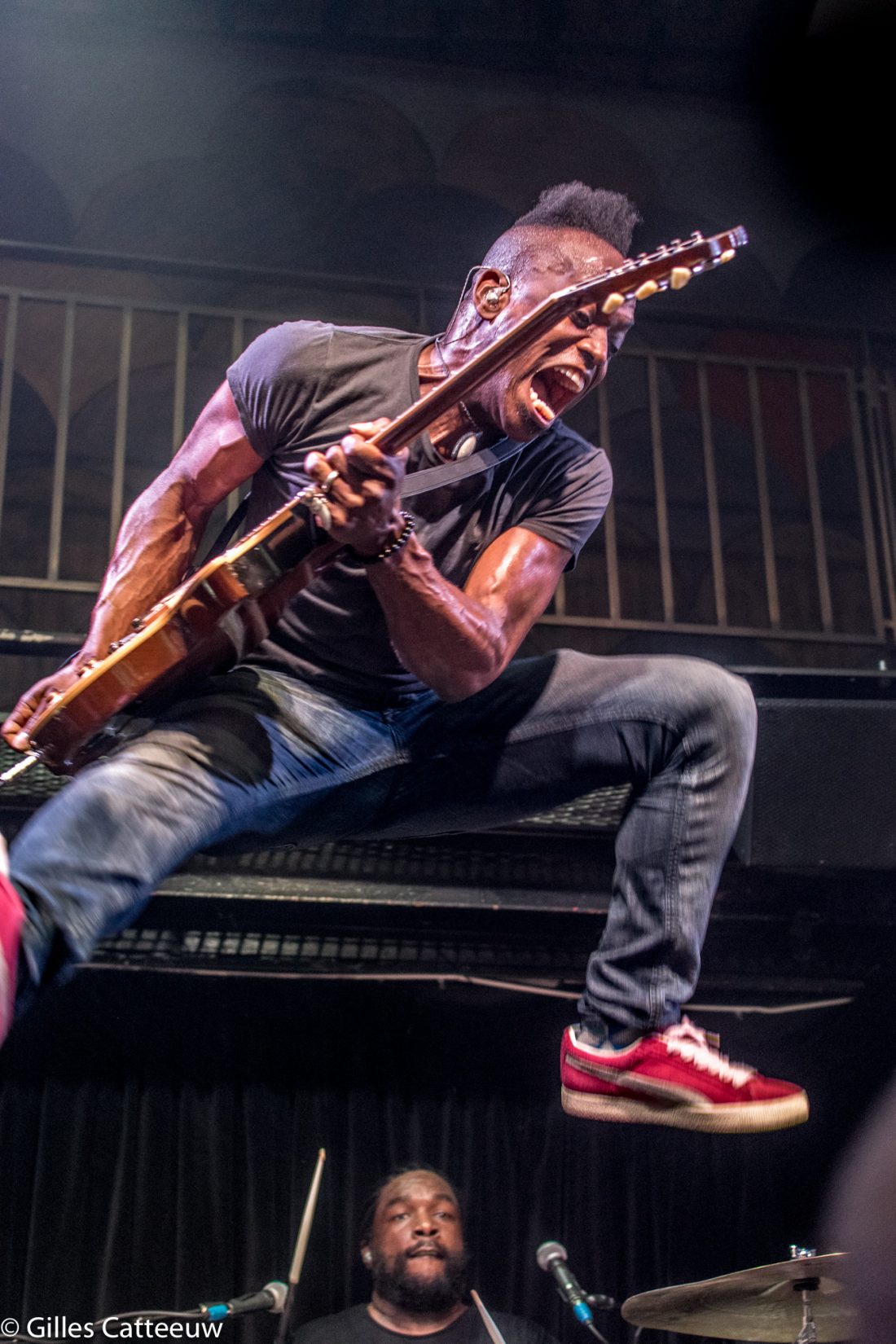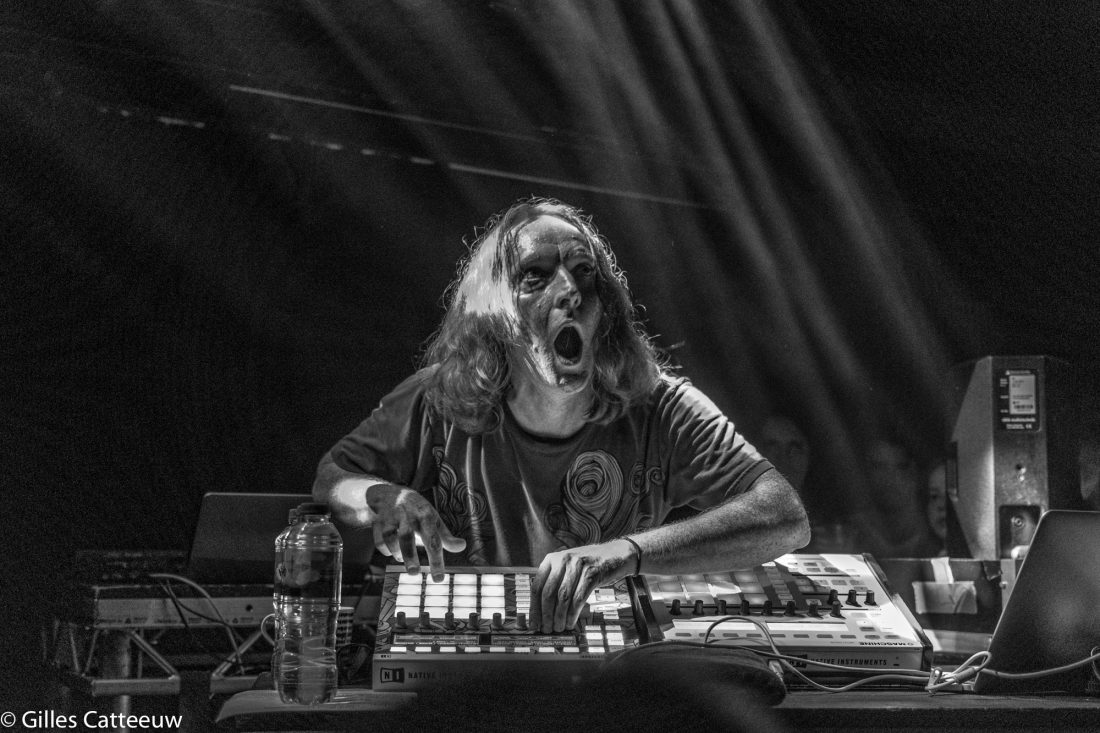 Words & Photos –
Gilles Catteeuw

Instagram
@gillescatteeuw