Yea yea, we'ya deya! The Brentford mandem have been sifting through the dirt in Steves Nan's old flat  (108.9 on your DIAL!) to try and find nuffin less than solid gold…
Anyway, they fucking found it. The Lost Tape… recorded live time ago bruv, a once in a lifetime set that happens every week….. but believe, this particular recorded set is definitely more "once in a lifetime" than any of the others.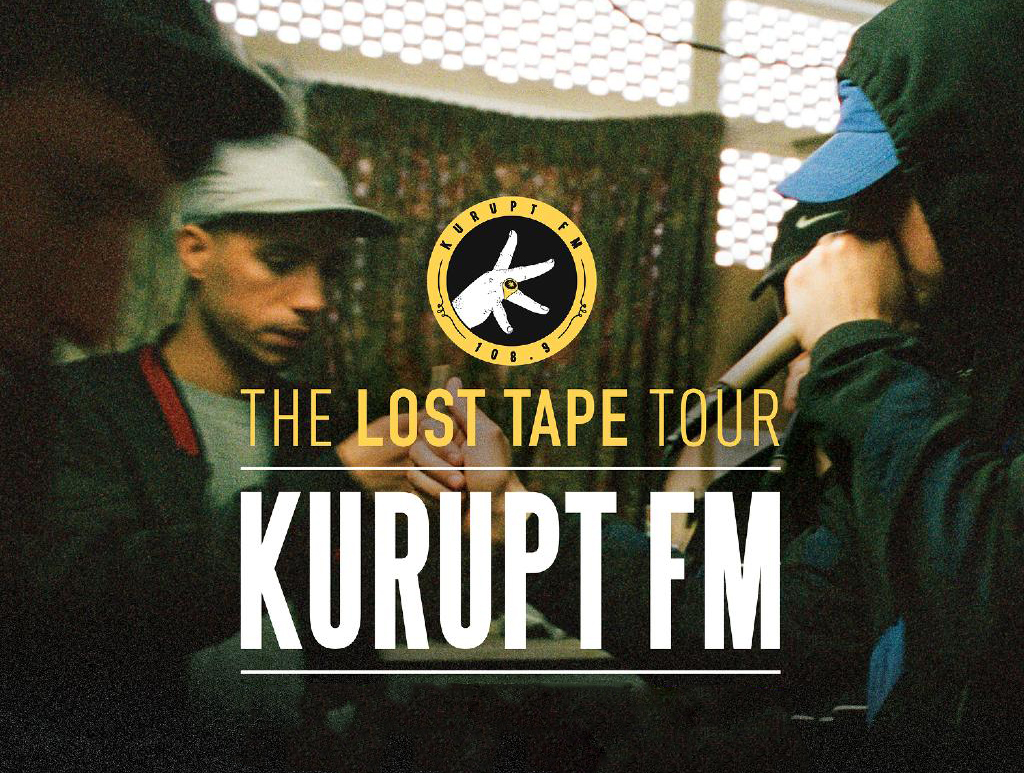 Not only are the full Kurupt gang on fire throughout, they also have a heap of VIP and dubplate exclusives pon deck, with freshness from the likes of Scott Garcia, Sunship, Newham Generals, Rodigan, Spooky and plenty more. It's a 22 track monster mixtape.
Anyway, I was gna link the ting here, but seeing as I ain't getting no money from any of this, you'll have to go look for it yourself. Check Google, Spotify, iTunes, Apple music and all those big companies that make nuff paper. Safe.
Here's their latest Single 'Suttin like that' below.