Another year accomplished at Horizons Festival and I'm amazed that it has outdone the previous year yet again. Horizons continue to reinvent themselves year in year out and this year was no exception with added pool parties and the Mountain Creek stage. Headed by one of the co-founders of Outlook and Dimensions, the festival caters for the underground dance heads with a small crowd of only 700 people compared to some of the other big snow festivals Europe has to offer. I think it's fair to say Horizons has a very personal touch compared to others I have attended.  You certainly feel like part of the family as soon as you arrive.
---
Our first night kicked off after a 20+ hour journey through eastern Europe – which included Austria, Hungary & Romania before we got to the bottom of the Pirin mountains headed to Bansko. We decided to 'take it easy' after such a long day of driving.  After a well needed sleep we headed to the mountains for a long awaited Skii session.  Luckily for us there was a fresh blanket of snow from the night before which seemed to cover the entire mountain from top to bottom. After stumbling around for a bit and eventually persuading J to actually get on the Skii lift and get involved (he's never done it before!) we reached the top. The view from up there is absolutely incredible! A few tumbles later and we were back down to the bottom.
---
 Sunday night had landed and we headed to a spot in town called "The Club" as they were hosting Spearhead Records. First up –  Hybrid Minds who got things going catering for the liquid heads. Bcee stepped up after and things started to heat up with Joe Raygun and Visionobi on hosting duties, In-Reach family were bouncing! To close the night, last up was LSB who brought his trademark selection of the rough and the smooth and closed off nicely with some rolling vibes!
Hybrid Minds
---
Monday
night followed on from the previous night after a well needed Skii and Sauna we headed to Flash Club for Butterz. What I like about Bansko is the huge amount of clubs they have on offer. It's surprising really considering the small population, but they don't hold back on decorating their clubs which show off fancy decorations and fancy light shows. Flava D, Elijah & Skilliam, Swindle and the rest of the Butterz crew tore apart the club till
6 am
. After catching the vibes till the early hours we were ready for bed…
Flava D
---
Tuesday and we're really getting into the swing of things. Up at the crack of dawn and we're up on the mountains once again soaking up the fresh snow and beautiful sunshine across the Pirin  mountains. On our way back down from a days Skiing we popped into 'Mountain Creek' which you could Skii down to on the way back to Bansko town center. Headlining was the legendary 'Craig Charles' who was playing one of his notorious Funk & Soul sets which went down a treat! There's something about being in the middle of nowhere, up a mountain with a beer in your hand listening to soul music, truly perfect! To top it off there was a huge firework display to end off Craig Charles' set which was an unbelievable  end. After a little rest we were re-charged and ready to head out to battle once again.
Craig Charles
---
We returned to Gardenia for the Metalheadz night which we knew would be a highlight for both of us, stepping in the dance around
11pm
the legend that is Doc scott was properly rolling so we set up shop and got settled in for a night of musical wizardry. Scotty played on until around 12.30, with Goldie stepping up straight after delivering the classic Metalheadz sound for 2 hours which is what we had been waiting for. He dug deep into the back cat and also played a fair amount of current stuff which kept the crowd on their toes.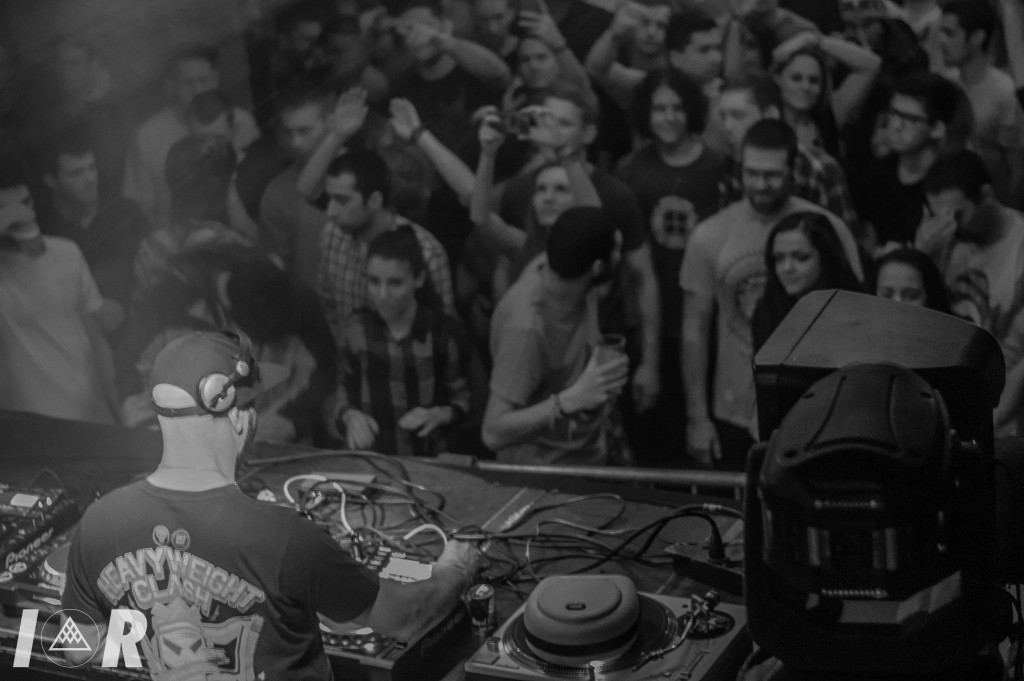 Goldie
---
To close the night off, Bristol boy DLR was in session and he did not disappoint, more of an upfront selection this time but at around 3 am it was just what the doctor ordered! Time for bed!
DLR
---
The remaining days at the festival consisted of more Skiing, losing the car keys (a long story) and plenty more partying. Highlights on the last few days came from the High Focus crew who played an smashed up the Mountain Creek. Rounding off the Festival Nina Kravitz & Mala stole the show on the last night making Horizons 2016 a year to remember. Overall I think Horizons festival ticked all our boxes. Excellent skiing and great partying, day and night along with amazing restaurants spread across the town at affordable pricing. The local Bankso people were also a very friendly bunch who always made us feel welcome wherever we went.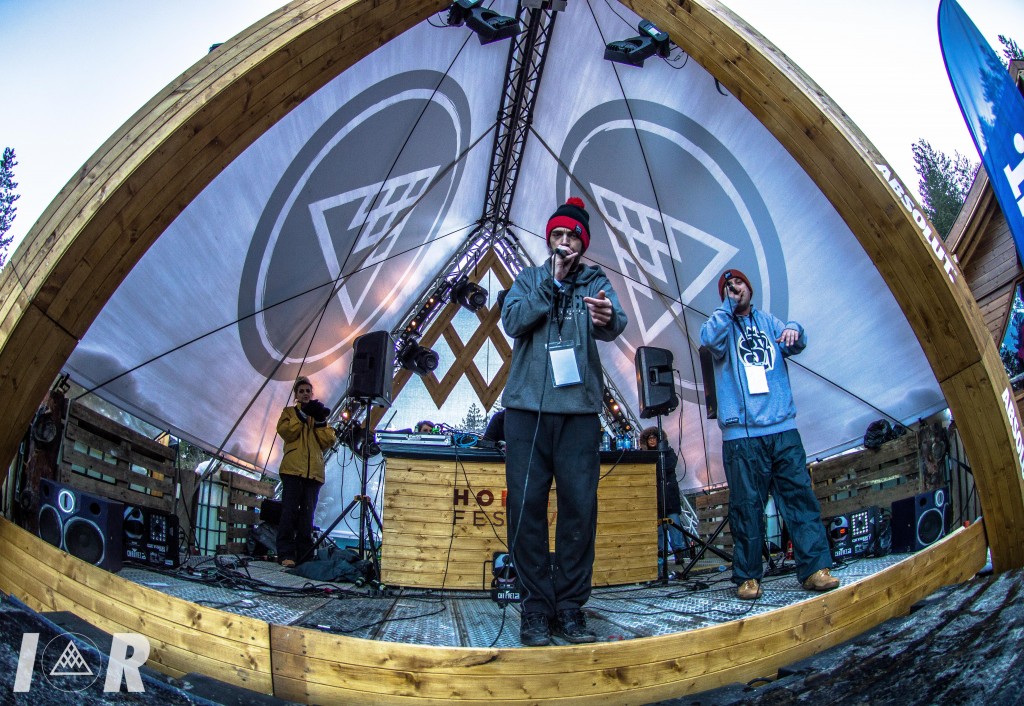 High Focus
---
Nina Kravitz 
---
 I'd like to thank Vasil and all the Horizons Festival management, Zeitgeist Agency, Sibilla and all those who we met along the way. See you next year Bansko 😉
Words: Nick & Jamco
Photo Credits: Nick & Karolina
[x_share title="Share this Post" facebook="true" twitter="true" google_plus="true" email="true"][author title="About the Author"][recent_posts count="4″]