The In-Reach gang have been representing London's finest in underground bass culture since 2012. As well as maintaining a sick website dedicated to 'fresh music, threads, kicks and more', not to mention rinsing out every Friday on Rude FM, we've seen the boys hosting alongside Nurtured Beatz at Plan B, Addictive Behaviour at The Qube Project, as well as supporting Metalheadz at the Outlook party at Attic Bar. Unsurprisingly then, their first solo night 'In-Reach: Beats in the Brewery' was a total roadblock. I have a sneaky feeling things are about to step up another level.
Thanks to some solid promo, when we arrived around 10, the venue was already heaving. Standing in the queue we were having jokes with the security, and the bass was reverberating through the walls. Stepping into the courtyard, the first thing I clocked was the gigantic hog-roast, which I sampled later on with homemade apple sauce (yep, unreal). What I love about the Brewhouse is exactly what it's about: craft beer and for this night, the beats. The simple interior was set off by the cool mood lighting and jazzy branded beer bottles, which I noticed they had also collaged onto the toilet doors, nice! Venue was on point.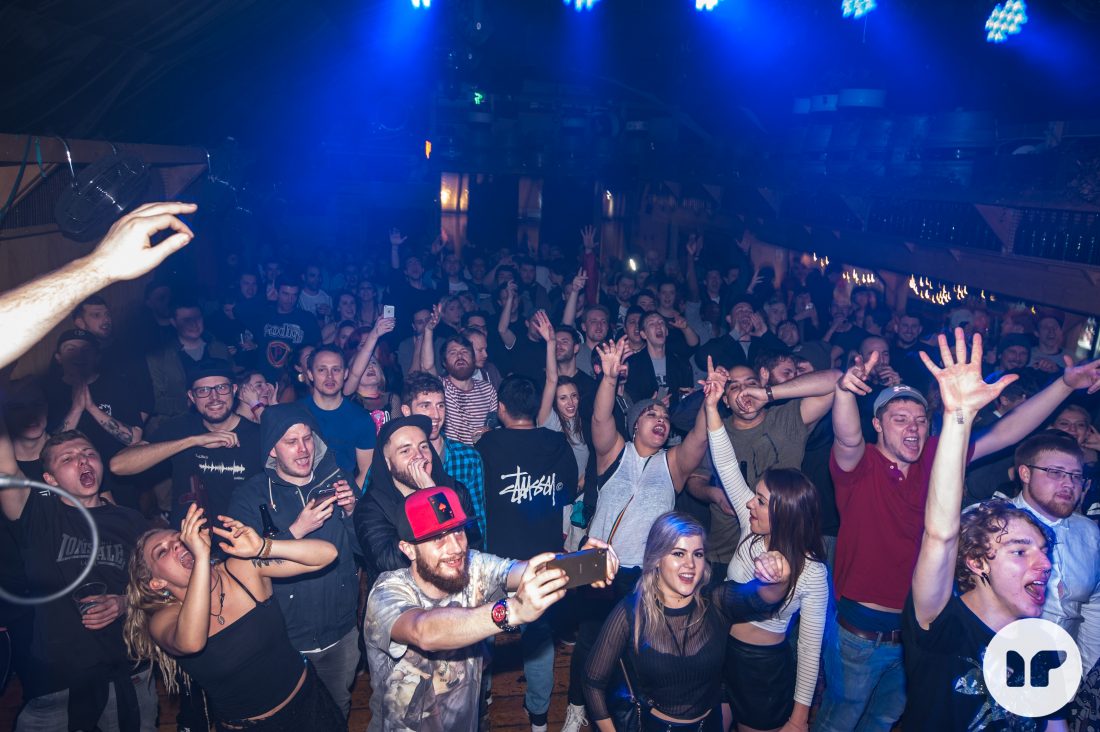 Arch 1 was hosted by the mighty Flexout Audio – true pioneers of today's rolling drum and bass scene. On top of that, in Arch 2, we had Uprise Audio banging out the best in underground UK Dubstep selection. We were completely spoiled! When we arrived in Arch 1, rudegirl DJ Cursed already had the crowd going mental. Over the night, we saw the likes of Bassi, Flexout's head honcho, and headliner and badman Arkaik who had flown all the way from Shang Hai. Then we had Qbig & Zenith B doing their debut UK set fully representing Switzerland, followed by homegrown selectas Survey b2b PRTCL. By the time In-Reach Crew Nick EP & Spectrum closed the night (dropping some ridiculously dirty beats) the energy and momentum was on another level. No one was ready to leave the dance. On the mic throughout the night we had Sense, Visionobi, XL and the legendary Hainsey. Stage presence and lyrical flows were, as usual, outstanding. Salute.
Basically, I think it's safe to say that In-Reach knows how to throw a party: rolling selection, heavyweight sound system, family vibes, friendly security and banging venue – not to mention craft beers and hog roast for days. What more could you want?! I am more than hyped for the next one, so keep your ears to the ground for more info coming soon 😉
Round two not to be missed.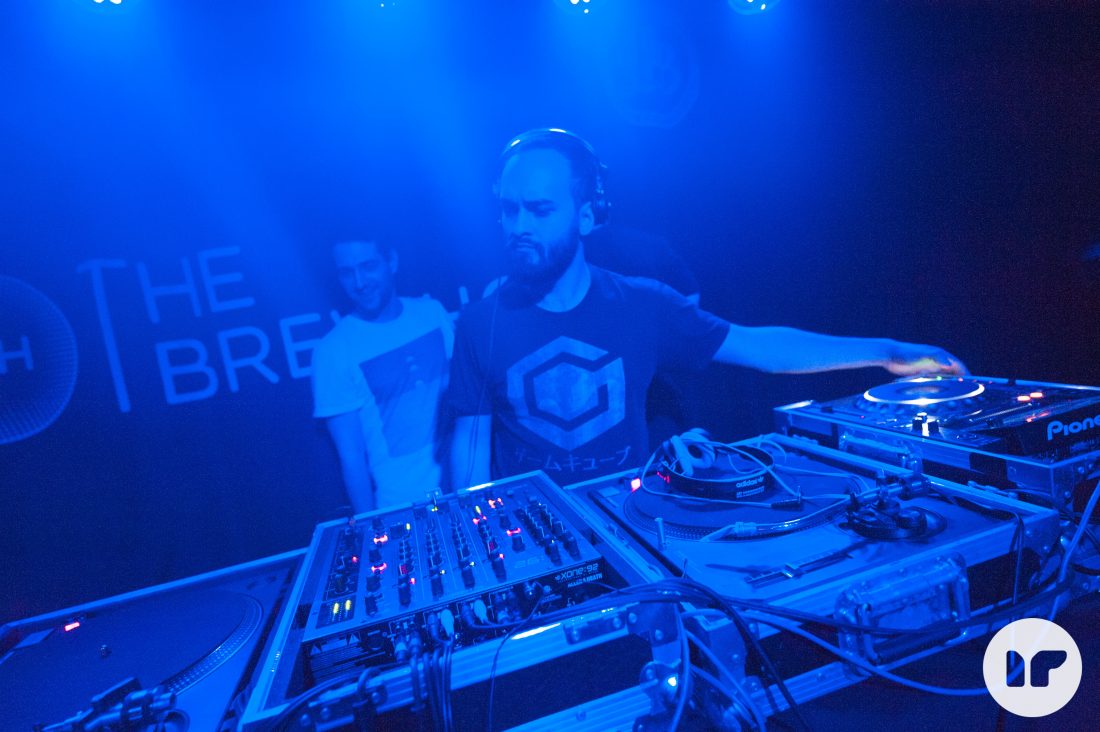 More photos can be found on Facebook right here.