So Festival Season, we meet again!!  After eleven gruelling months of post Boomtown blues the time has finally come for us to don the weirdest and most wacky outfits our dressing up boxes have to offer and head back to the world's craziest city!
The only thing worse than missing a festival is the onslaught of social media posts once it's over, and for me 2012 was the final straw.  Of course, I standardly tried to talk myself around by saying "hey, it didn't even look that great anyway" but sure enough, by spring 2013 I'd already secured my ticket and was counting down the days until the mighty Boomtown!  Three years on and, for me, it still hasn't lost an ounce of its magic.  So much so in fact, that I'm currently in the process of packing my finest fancy dress to begin my annual pilgrimage from Shanghai to Winchester, all for just one weekend in Trenchtown, Bario Loco, Chinatown, and Mayfair Avenue.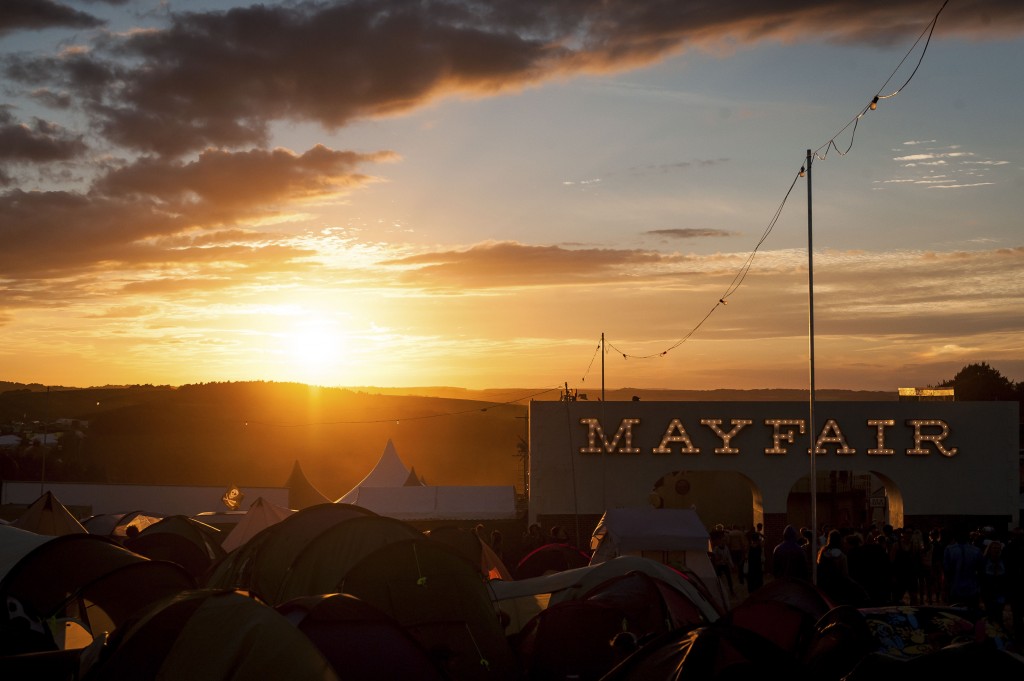 With that in mind, I can give you one million reasons to be excited for Boomtown next month but I'll try my best to round it down.  Here it goes…
5.  The Scenery – During a season saturated with festivals it takes something truly spectacular to stand out from the crowd.  Boomtown's hand built cities are guaranteed to bend your mind in the most fantastic and thrilling ways with hidden doorways, speakeasies, roller discos, interactive art stalls and more venues and bars than the mayor could shake his cane at!


4. The Woods –  Never ones to play by the rules, the Boomteam weren't happy just bringing us hundreds of venues within the main arena alone, no way!  They wanted to bring the party into the surrounding woods, too!  The perfect place to chill of a day time, the woods provide a calm sanctuary from the madness where families and festival goers alike can enjoy the sultry sounds of dub, roots and reggae performed on hand built wooden stages by some of the most respected names in the industry.


3. The Parades –  Whoever coined the term "never a dull moment" must have been to a fair few Boomtowns!  With parades of all shapes and sizes constantly making their way through the festival you're guaranteed to find your feet involuntarily gravitating towards the gyrating party goers and before you know it you'll be dressed as a vicar in a mobile church raving to 70's disco with a bunch of people you've never even laid eyes on before… Or something along those lines anyway…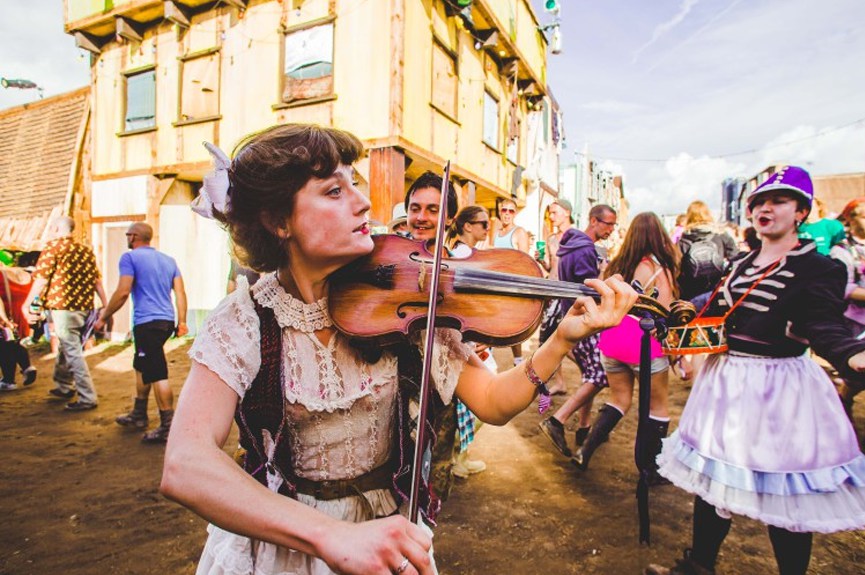 2.  The Viiiibes –  Unfortunately, it's inevitable that in a crowd of a few hundred thousand you're bound to come across the odd donut every now and again.  Of course Boomtown is no exception, how could it be, but the utterly bonkers atmosphere created by the team seems to attract only the most charismatic, off the wall and eccentric party animals!  If you're looking to cause trouble then I'm afraid you've picked the wrong festival, the only thing going down here at Boomtown is carefree, no fucks given partying until dawn!
1.  Downtown – Ok let's be real, here at In-Reach we're only really interested in one thing and that's the music!  With a line up so fierce it practically blows any other event out of the water you'll spend most of the day trying to decide which amazing acts you want to see!  But fear not, if like us your tastes run towards the dark and nasty then look no further than Downtown.  With just about every dance tent bringing the very best in drum and bass, jungle, garage, house, hip hop, gabba and hardcore you'll feel you've died and gone to some fucked up, electronic heaven.  With iconic names such as Metalheadz, Critical Music and Renegade Hardware all representing you'd be mad to be anywhere else really wouldn't you!? You can explore all the line ups in all city districts here 😉

With only 16 days and counting (eeek!!) until this musical monstrosity begins I suggest that if you haven't yet booked ticket yet you go and do it now!  To all those that have, I'll see you there!  Don't forget to catch the In-Reach crew representing for Flexout Audio on the Dissocia stage in Bario Loco!  Peace 🙂
Ticket Link
[x_share title="Share this Post" facebook="true" twitter="true" google_plus="true" email="true"][author title="About the Author"]